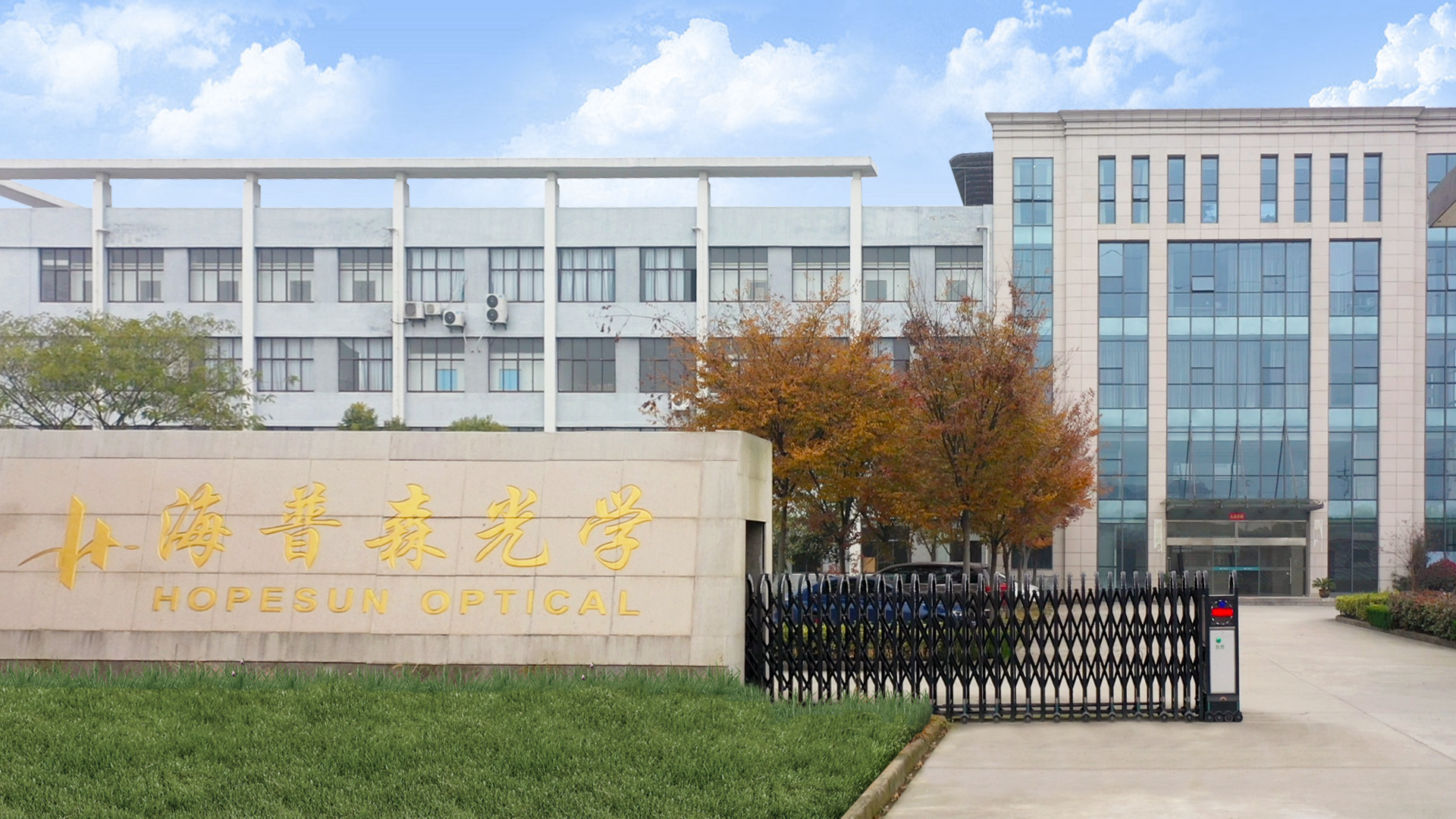 Hopesun Optical is a leading manufacturer and wholesaler of ophthalmic lenses based in Danyang City, Jiangsu Province, the birth place of ophthalmic lenses in China. We were established in the year 2005 as a wholesaler with a view to supplying the global markets with a wide range of high quality ophthalmic lenses but at the best prices.
In the year 2008 we built our own plant to make lenses. We produce a wide range of both finished and semi-finished lenses in all materials from index 1.50 to 1.74 in single vision, bifocals and progressives with a daily yield of over 20 thousand pairs. Our production line is equipped with modern machines including fully automatic-ultrasonic cleaner, hard coating and vacuum AR coating machines to ensure the high quality lenses are produced.
Beside the stock lenses we also operate a state-of-the-art digital free form lens production centre associated with in-housing hard coating and anti-reflective coating. We make the surfaced Rx lenses to the highest standards with a delivery time of 3-5 days and courier to opticians all around the world. We are confident in being able to react to all your lens demands.
Apart from the ophthalmic lenses we also built our line to make 3D lens blanks for the passive 3D glasses in the year 2010. The lenses are durable, scratch resistant and have high transmittance. Over 5 millions of 3D lens blanks have been shipped for Dolby 3D Glasses and Infitec 3D Glasses over the past 10 years.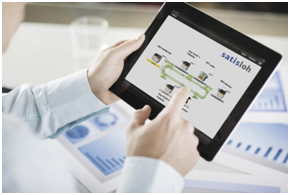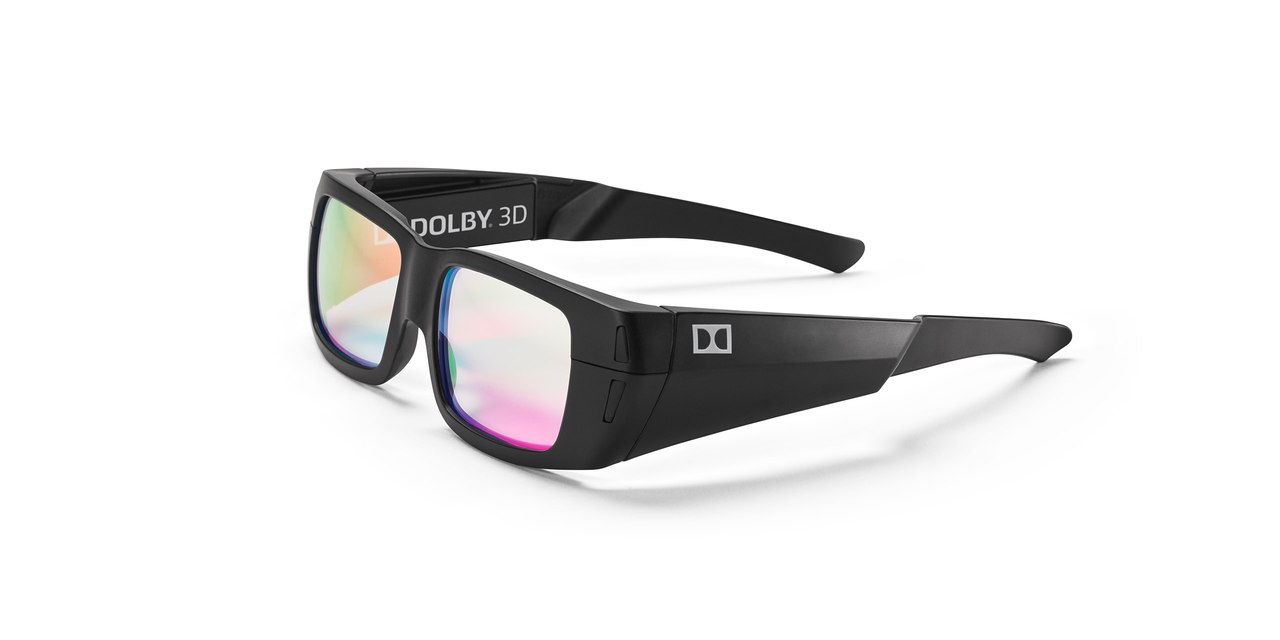 Through years of operation our business is extended to over 45 countries all around the world, a good reputation is built among our clients by offering good quality lenses, quick delivery and being reliable. Our team is looking forward to serving you.